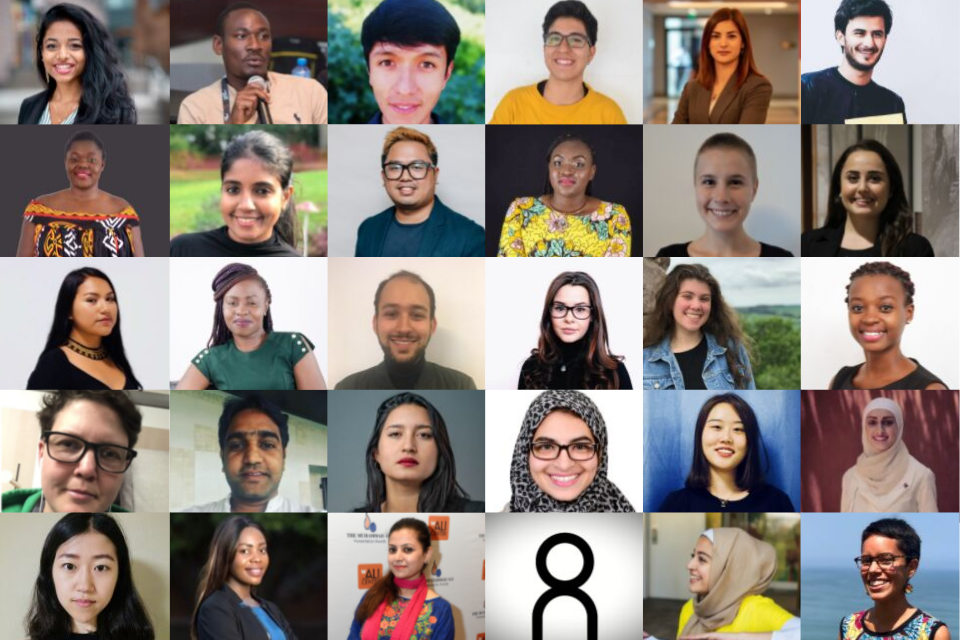 The Beijing+25 Youth ​Task Force guides efforts to place young people at the centre of the Beijing+25 process. The Task Force makes sure that young people are in the driving seat of these galvanizing moments and contribute to all stages of the global review process, the Generation Equality Forum and the Generation Equality campaign. You can learn more about the young leaders that make up the Task Force here.
You can stay up to date with the work of the Youth Task Force by following them on social media​ here:
Twitter: @Beijing25Youth
Instagram: @beijing25youth
Facebook: @Beijing+25 Youth Task Force​
Stay tuned - more on their work is coming soon!