The Generation Equality Forum is a global gathering for gender equality, convened by UN Women and co-chaired by France and Mexico, with the close partnership of civil society. The Forum will be a global public conversation for urgent action and accountability for gender equality. It seeks to celebrate the power of women's rights activism, feminist solidarity and youth leadership to achieve transformative change.
The gathering presents a vital opportunity to chart the way forward and to accelerate the implementation pace of the gender equality commitments made in Beijing in 1995. It will be connected in real-time across the world through interactive satellite sessions enabled through technology to maximize participation. The Forum will enable feminist agenda setting and the launch of Action Coalitions that have concrete measurable targets and funding for gender equality for the period 2020-2025.
The Forum is scheduled to take place during the first half of 2021 (dates to be announced), kicking off in Mexico City and culminating in Paris. You can read more about the gatherings by selecting the events below.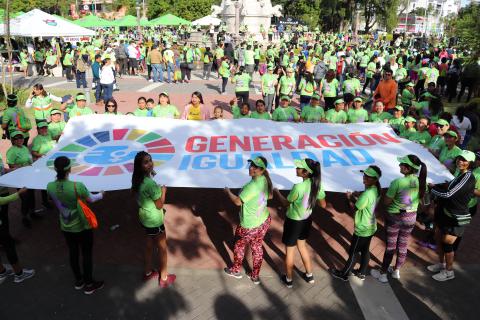 Photo : UN Women/Luis Barrueto
Mexico City, Mexico
Generation Equality Forum - Mexico
The kick-off to the Generation Equality Forum will take place in Mexico City in the first half of 2021 (dates to be…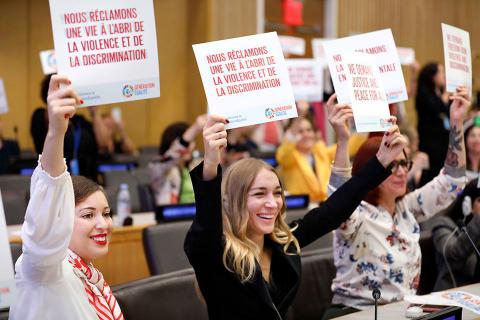 Photo: UN Women/Ryan Brown