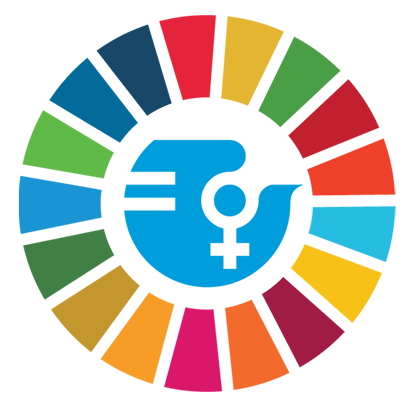 Accelerating Progress for Gender Equality by 2030
The year 2020 will mark a milestone moment for accelerating implementation of global commitments to gender equality. It will be the 25th anniversary of the Fourth World Conference on Women and the adoption of its landmark outcome, the Beijing Declaration and Platform for Action (Beijing Platform for Action), a visionary agenda that set out how to remove the systemic barriers that hold women back from equal participation in all areas of life, whether in public or private.
Despite the commitments made in Beijing to take strategic, bold action in 12 critical areas of concern, and some ensuing progress in these areas; not a single country today can claim to have achieved gender equality. The Beijing Platform for Action 25th anniversary commemoration is therefore a rallying point to finally achieve the human rights of all women and girls and will be a moment for global mobilization.
The Generation Equality Forum presents a vital moment in this mobilization. It is a civil society-centered, multi-stakeholder global gathering for gender equality, fundamentally rooted in the same logic that made the momentous advance of the adoption of the Beijing Platform for Action possible twenty-five years ago. This is the power of activism, feminist solidarity and youth leadership to achieve transformative change. The Forum therefore represents a key moment for engagement among gender equality advocates from every sector of society – governments, civil society, private sector, entrepreneurs, trade unions, artists, academia and social influencers – to foster a global public conversation for urgent action and accountability for gender equality.
As the backbone to all commemorations, UN Women has launched the groundbreaking, multigenerational advocacy campaign: "Generation Equality: Realizing women's rights for an equal future", aiming to bring together the next generations of women's rights activists with the gender equality advocates and visionaries who were instrumental in creating the Beijing Platform for Action more than two decades ago. Collectively, these change makers of all ages and genders can tackle the unfinished business of empowering women.
Read More
Convener

As a global champion for women and girls, UN Women stands at the center of mobilizing governments and civil society to keep the promises of the Beijing Platform for Action to all of society. The Generation Equality Forum presents the opportunity to bring together change makers of all ages and genders, from all over the world to tackle the unfinished business of empowering women, leaving no one behind. Member States, civil society, private sector and the UN entities are invited to join efforts with UN Women and to contribute to this historic moment.
Upcoming Events
The momentum is building towards the Generation Equality Forum. The Forum's kickoff in May 2020, will benefit from numerous important events being held globally will shape the agenda and mobilize actors towards this milestone moment. From regional meetings and consultations, to the 64th Commission on the Status of Women at the UN, you can keep up to date with the latest events in 2020 here.
Read More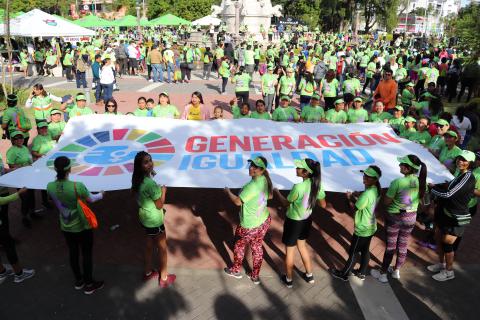 Photo : UN Women/Luis Barrueto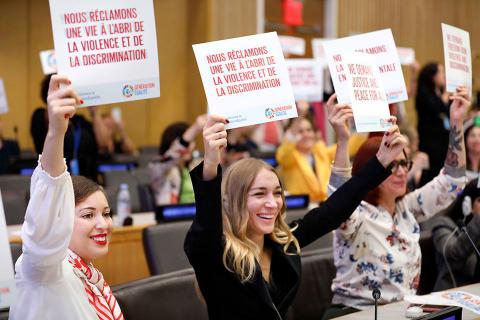 Photo: UN Women/Ryan Brown
Logistics
Registration for the Forum will open in March 2020. Please stay tuned for more details on how to participate.