Generation equality forum: a once in a generation opportunity
The Generation Equality Forum is a global movement for gender equality, convened by UN Women and co-hosted by the governments of Mexico and France.   
The Forum brings together governments, corporations, NGOs, youth-led groups and Foundations to secure concrete, ambitious, and transformative commitments for gender equality. These are shaped by the Action Coalitions. They are the world's roadmap for gender equality.
COVID-19 has exposed and accelerated existing gender inequalities. The impact on women and girls has been severe and disproportionate. As we begin to recover from the pandemic, we must put gender equality at the heart of that process.
To make this happen, we all need to play our part.  
Act For Equal! Join Generation Equality and show people everywhere that, together, we're standing up for gender equality.  
How can you #ActForEqual
Use your voice
Share the campaign placards and help us draw attention to the issue.
Join the conversation
Influence the Generation Equality Forum – take part in discussions on our Public Conversations platform.
Share the care load
Make sure you are sharing care-giving equally in your family. Check out this unpaid care calculator as a first step to re-balancing roles in your home.
Donate to a women's organization
In your local community. Our Action Coalitions have found that a key gap in advancing gender equality is a lack of funding for grass-roots women's rights organizations and movements. Research and invest in these organizations, or in women's funds, which exist to fuel them. You can also donate to UN Women's work.
Educate yourself
Understand the extent of the problem and learn how we can fix it:
How Organizations and Businesses can #ActForEqual
Commit for equal
Make a commitment via the Action coalition process.
Use your voice
Share our campaign content and help us draw attention to the issue and encourage other businesses to join you and #ActForEqual.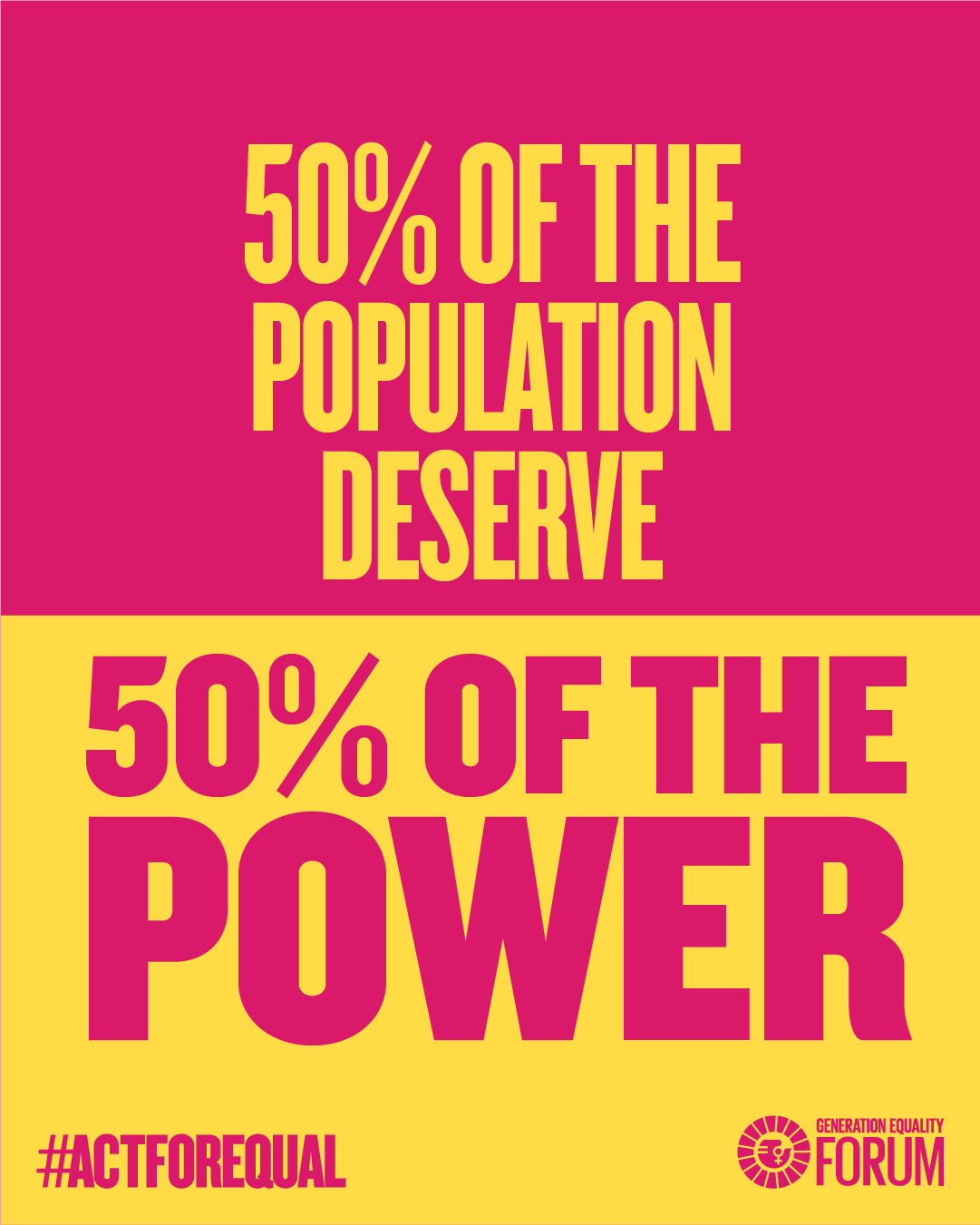 Economic justice and rights
Women are 24% more likely to lose their jobs compared to men and can expect their labour income to fall 50% more than men's.
(Source:  Dang, Hai-Anh H., and Cuong Viet Nguyen, "Gender Inequality during the COVID-19 Pandemic: Income, Expenditure, Savings, and Job Loss," World Development, Nov. 2020, p. 105296)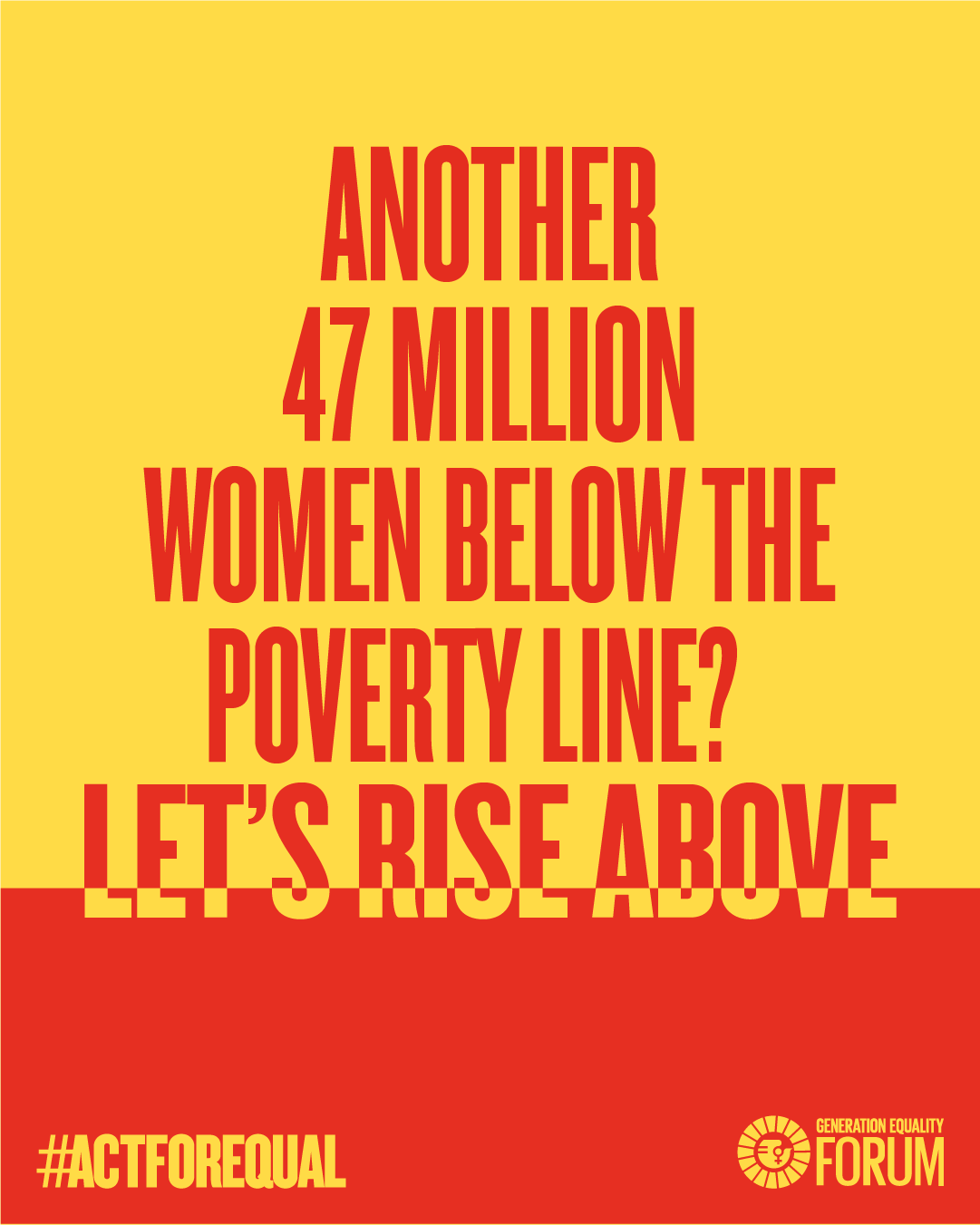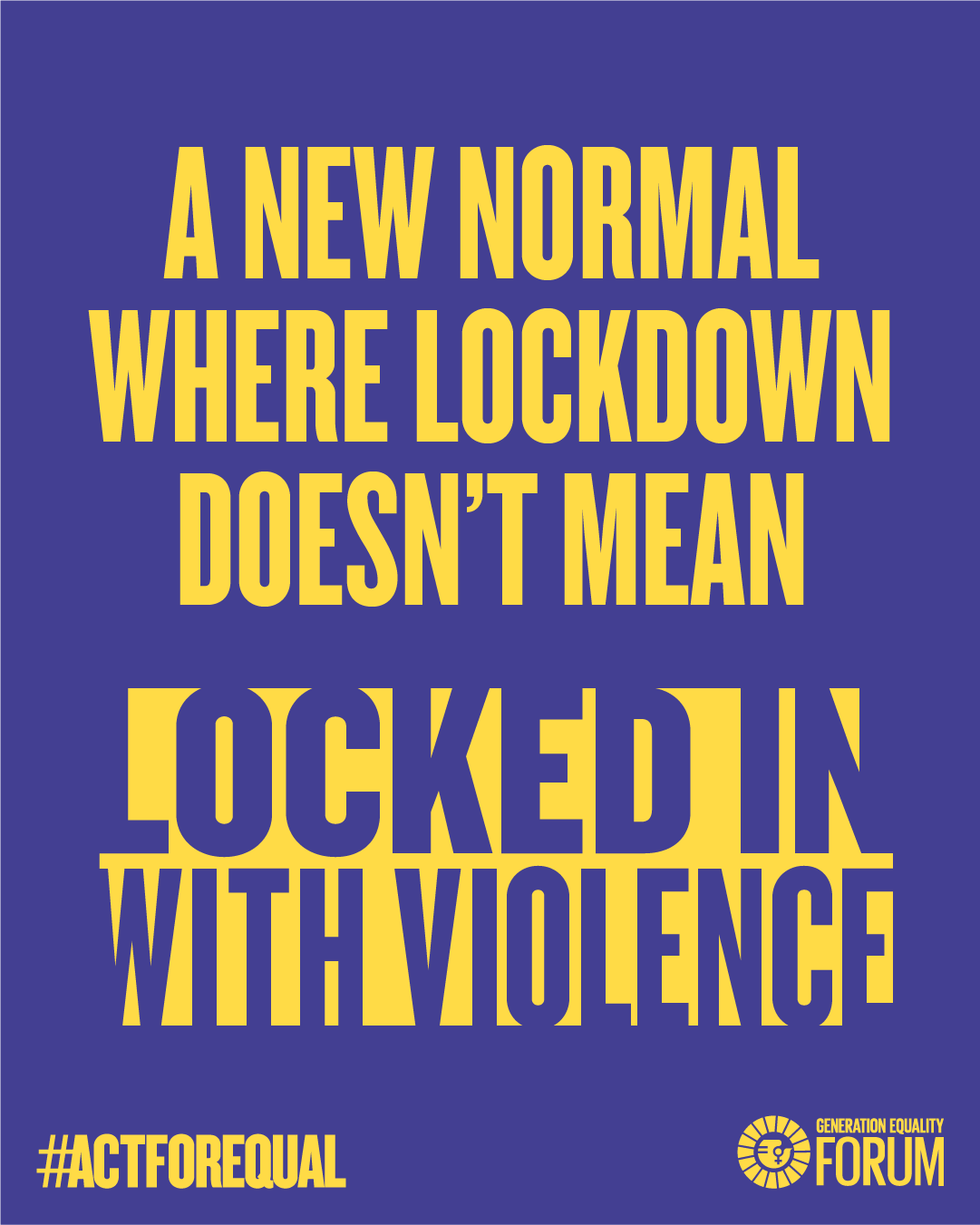 Feminist action for climate justice
Act to support women's climate activism, as all women's environmental activism only receives 3% of philanthropic environmental funding.
(Source: Our Voices, Our Environment: The State of Funding for Women's Environmental Action. Wallace Global Fund, 2018)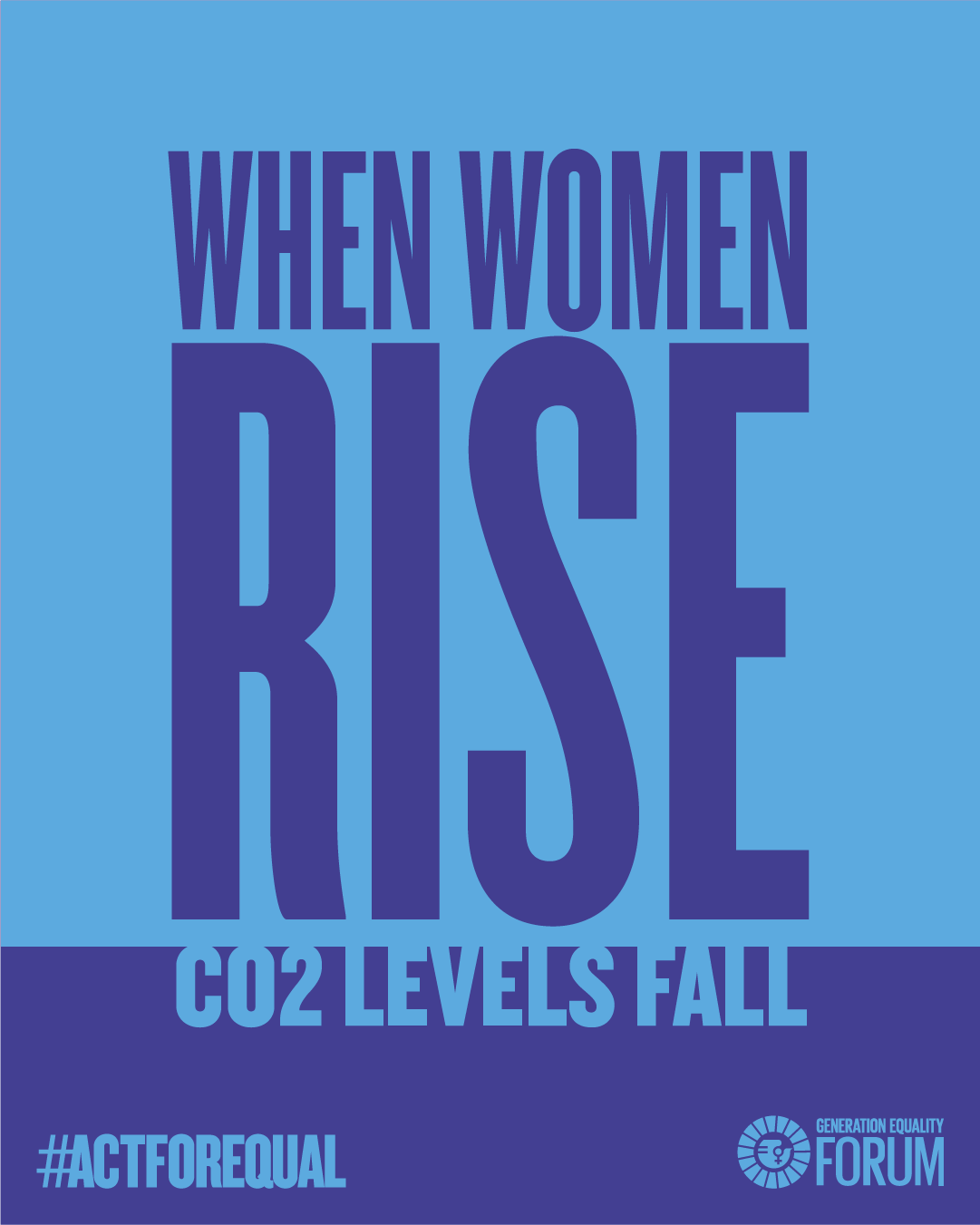 Technology and innovation for gender equality
Act for women globally, who are 10% less likely than men to have access to the internet.
(SOURCE: Equal Measures 2030; Bending the Curve Towards Gender Equality by 2030: Gender Data and the Generation Equality Action Coalitions, 2020)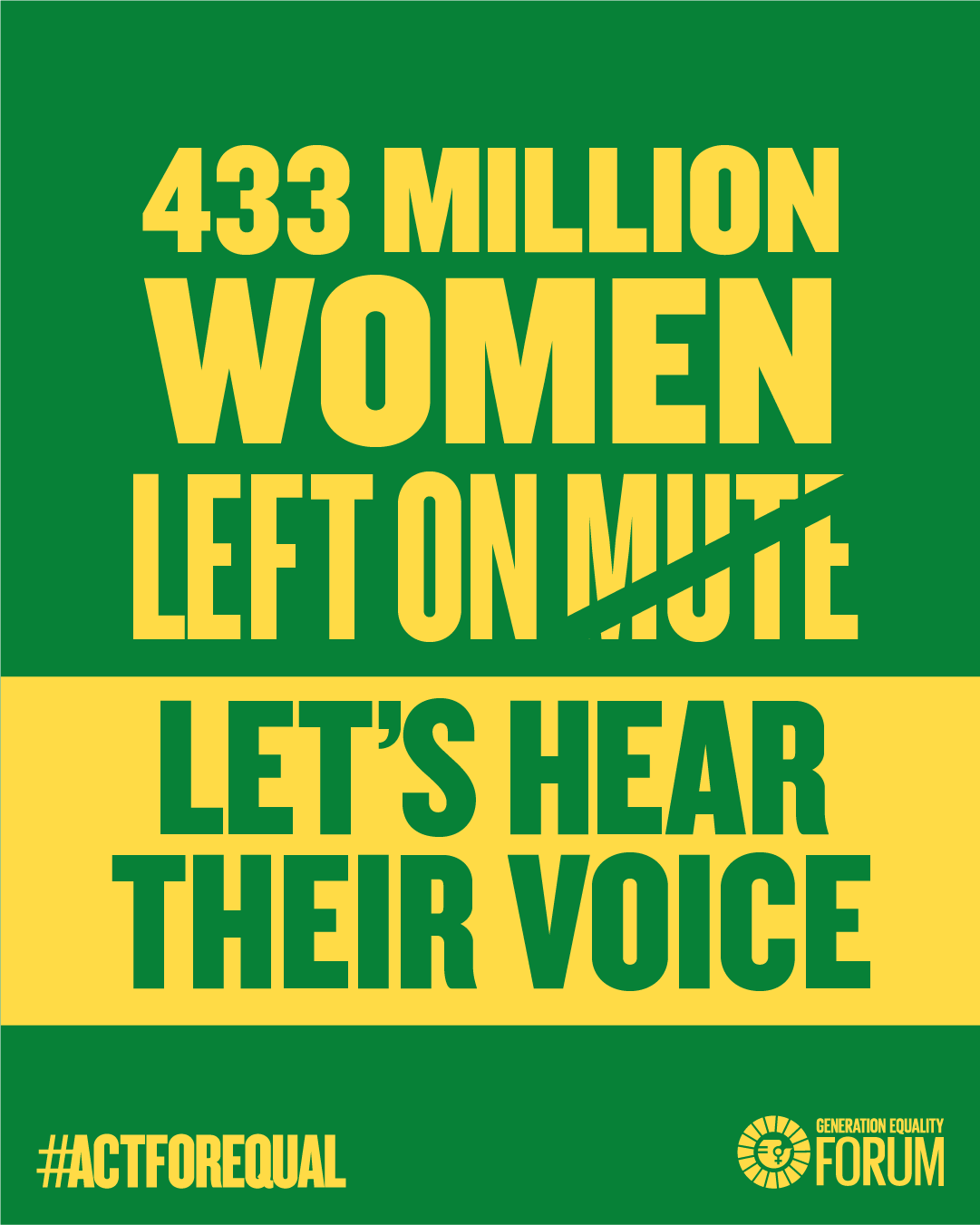 Bodily autonomy and sexual and reproductive health and rights
Act for the 45% of women who can't make their own decisions about their sexual and reproductive health.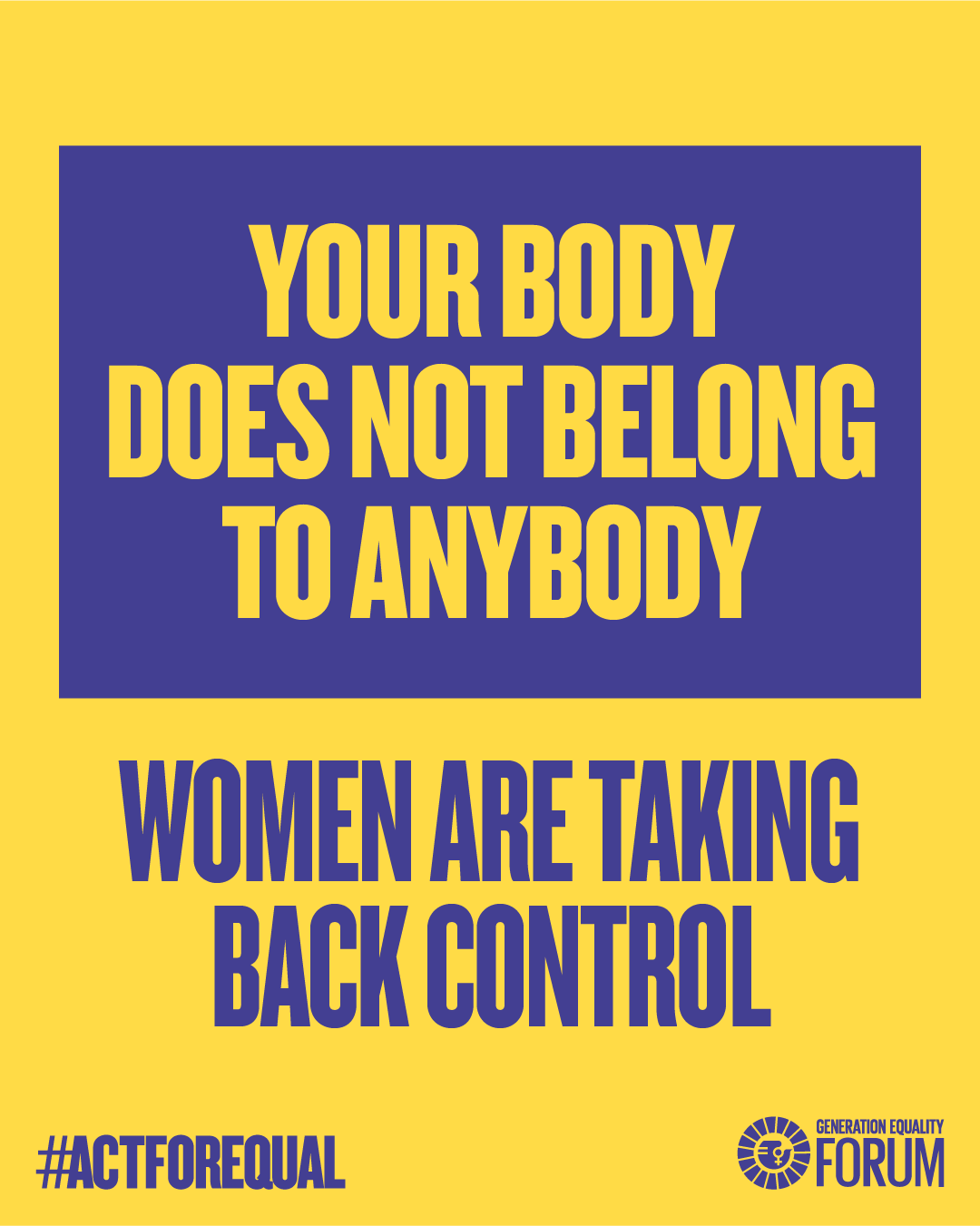 #ActForEqual
See how others around the world #ActForEqual.