The Core Group is the decision-making body for the Generation Equality Forum. It is co-chaired by UN Women, France, Mexico and two representatives from civil society (from Global North and Global South).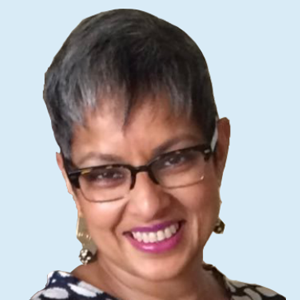 LOPA BANERJEE
UN Women Executive Coordinator for the Generation Equality Forum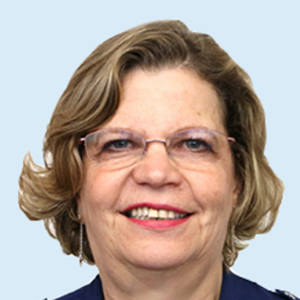 NADINE GASMAN ZYLBERMANN
President, National Institute of Women (INMUJERES), Mexico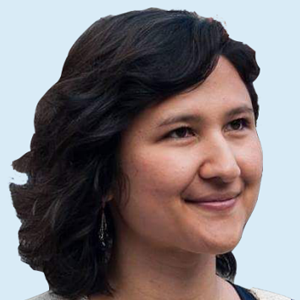 DELPHINE O
Ambassador, Secretary-General of the Generation Equality Forum 2020, France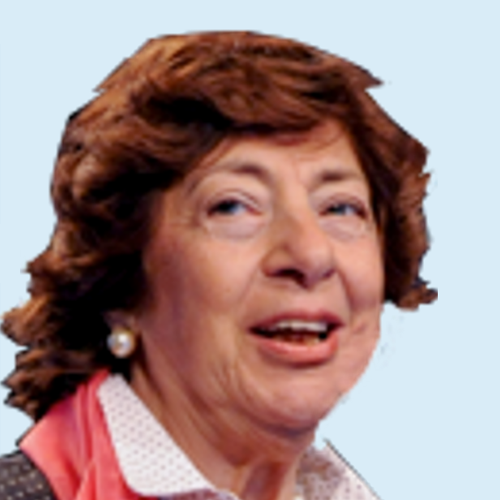 MABEL BIANCO
President of Fundacion para Estudio e Investigación de la Mujer. Co-Chair of Latin America & the Caribbean Committee NGO CSW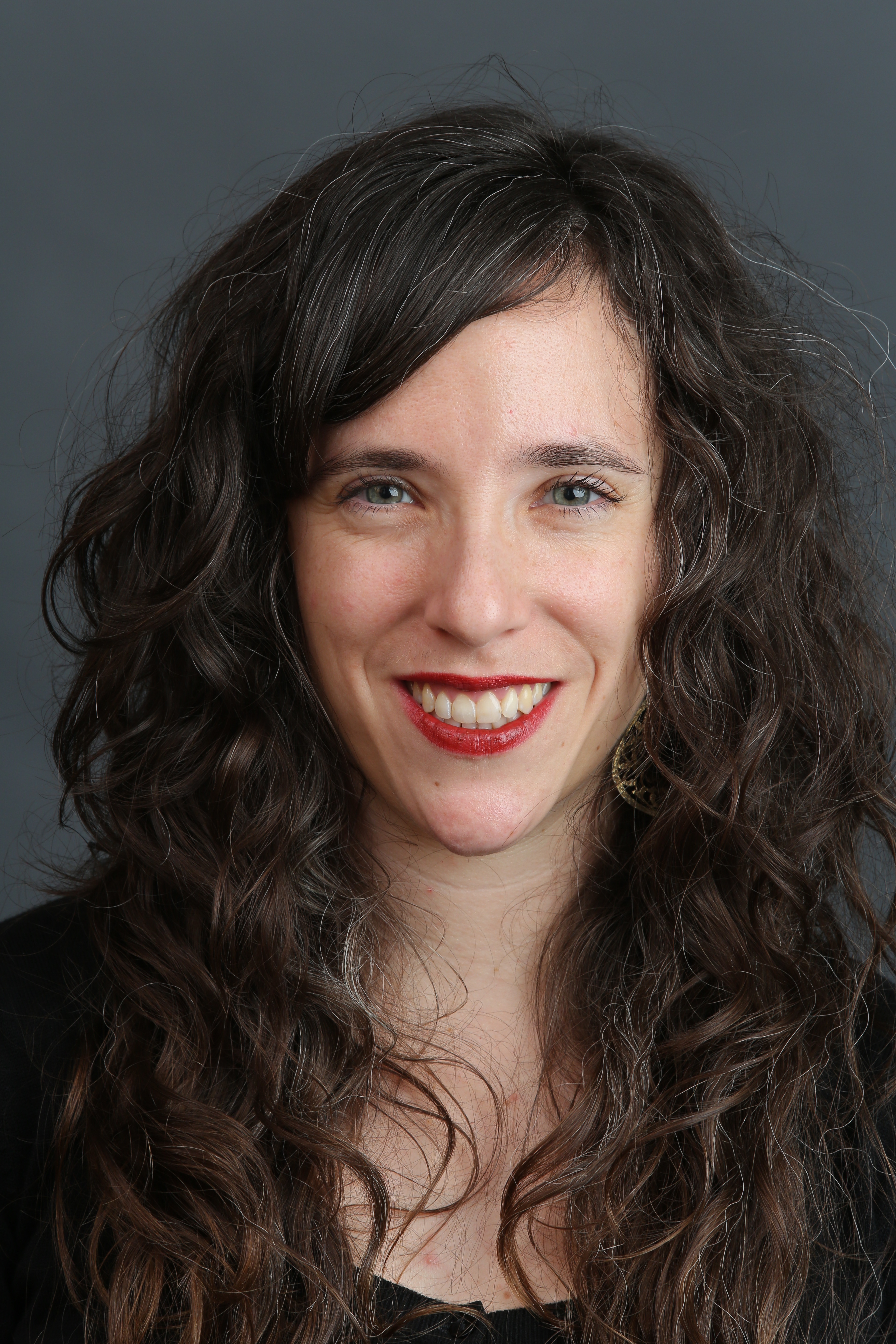 Jessica Stern
Executive Director, OutRight Action International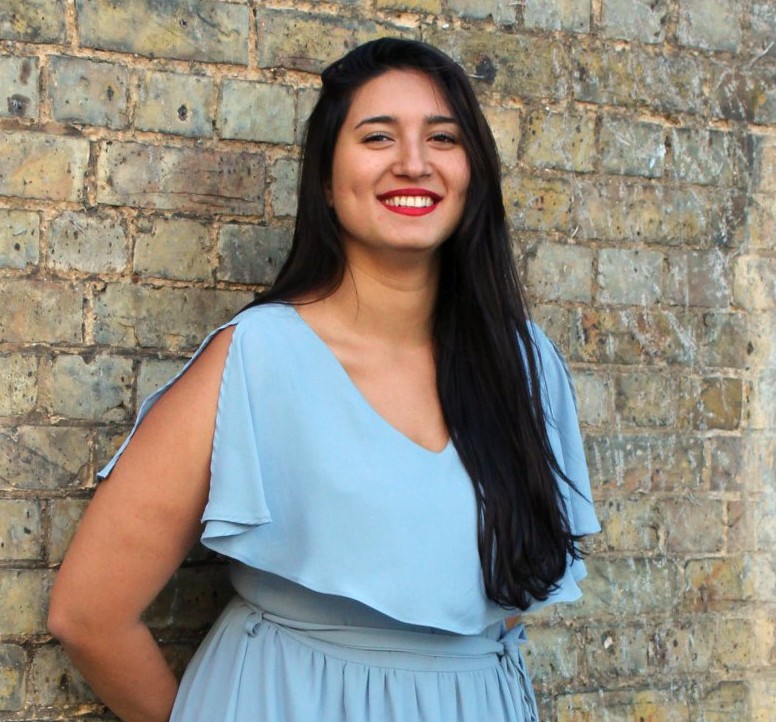 Racha Haffar
Co-Founder & CEO, Youth Against Slavery Movement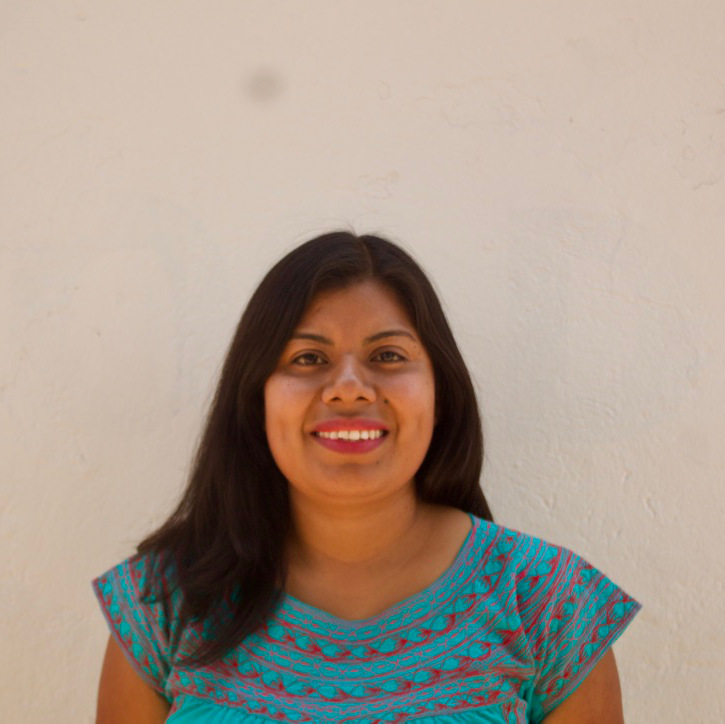 Elvira Constantina Pablo Antonio
Member of the Youth and Children Commission of the Continental Network of Indigenous Women from the Americas (ECMIA).